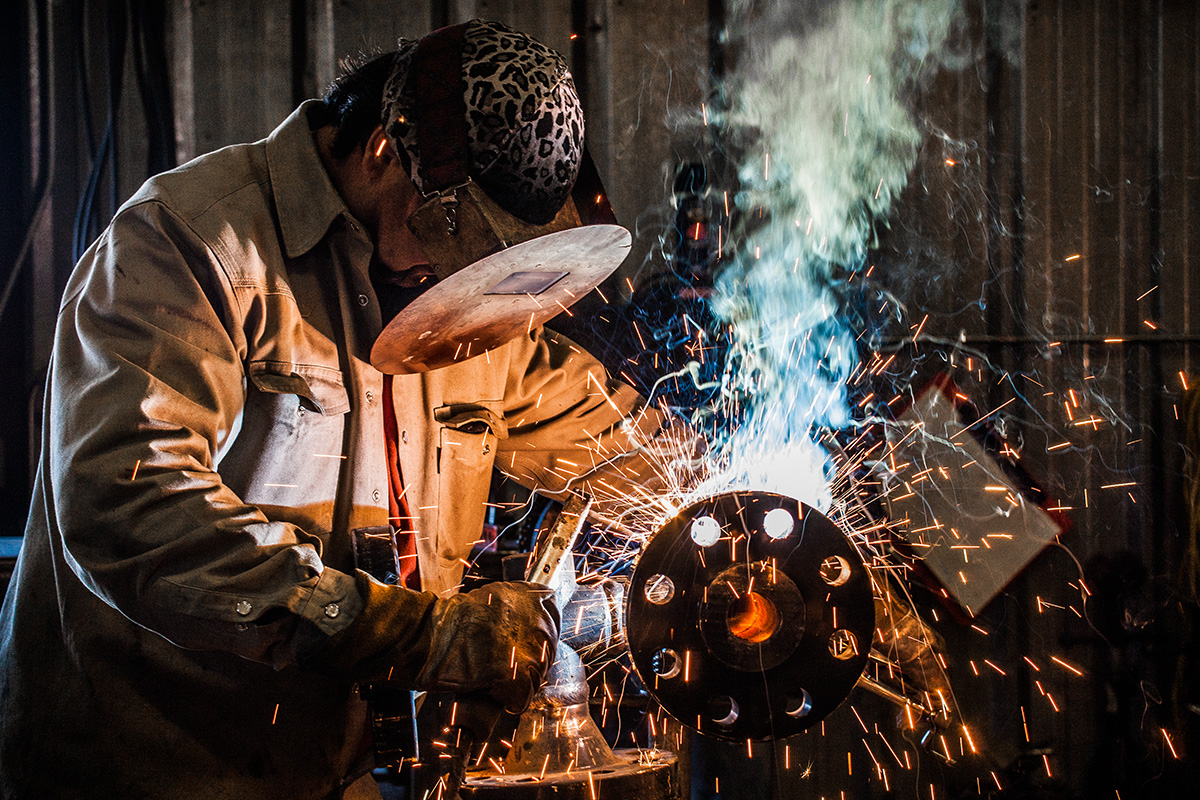 GRS POWER MAX INDIA is a partnership business that offers their work in service sectors. Business areas where GRS Power Max India has shown its expertise are electrical; Electronics, Instrumentation and Control; and Project Engineering and Industrial Management. We come with a complete package in the electrical division that includes annual maintenance contract, total electrical lighting and power backup.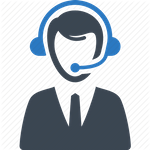 CUSTOMER SUPPORT
We provide a complete customer support. Even after the completion of the project, there will be someone to attend you whenever you feel the need of our help. Till date we have delivered a superlative customer support. Our old customers stick to us for their further requirements.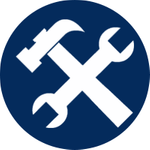 QUALITY EQUIPMENT
We do not compromise with quality. All work done or supplied is first rated. We do believe that quality help us to earn trust. So whatever your work may be, we come with a quality that may be in terms of installation or services also. We assure in delivering the best quality products.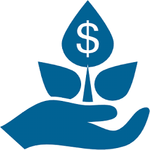 COST EFFECTIVE
All our services come in a great package. Without compromising with quality and quantity, we supply product, which includes services and installation also, in a very low price. We have designed some cost effective services, like Annual Maintenance Contract, for the maintenance of the product too.