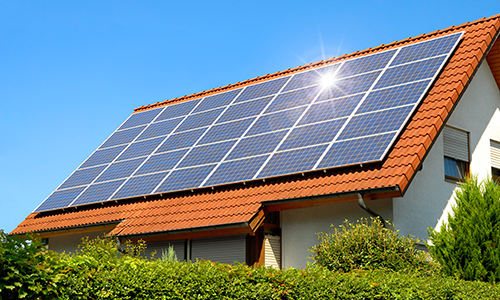 GRS POWER MAX INDIA is a partnership business that offers their work in service sectors. Business areas where GRS Power Max India has shown its expertise are electrical; Electronics, Instrumentation and Control; and Project Engineering and Industrial Management. We come with a complete package in the electrical division that includes annual maintenance contract, total electrical lighting and power backup. GRS Power Max India can assist you in electrical wiring installation that mainly includes AC machine drives, control panels, switch gears and much more. We come with a total package of design and preparation of HT/LT control panels. We can help you out with power backup services that mainly include DG sets, UPS, inverter and many other things according to your need.
GRS knows the need of the renewable and clean energy. So we come with projects that can help you with all types of services and management of renewable and clean energy. GRS have experts who can help you in smart grid connection, net metering, energy auditing and other uses of solar energy.In our electronics, instrumentation, and control department we focus on the needs of daily life. We offer a wide range of services that include CCTV, Fire Alarm, and Burglar etc. GRS has also experts who can build automation services, installation and usage of latest automation technologies that include CNG, PLC, SCADA, and HDMI etc.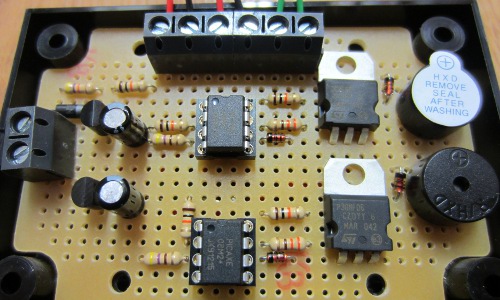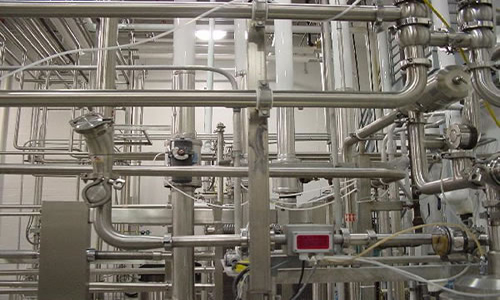 GRS Power Max India aims at providing services in the field of engineering & technologies and facilities management services. We deliver our product in the time provided. GRS has also known for its cost effective services. We want to create a benchmark in the field of engineering and management services.
Mission
TO BECOME A LEADING SERVICE PROVIDING COMPANY

TO ENSURE HIGH QUALITY SERVICES AND AIMED AT 'SPIRIT OF SERVICES' FOR THE NATION AND THE GLOBE.
TO ACHIEVE GOAL IN "ENGINEERING – DESIGN & DEVELOPMENT".
TO SET BENCHMARKS AND STANDARDS IN 'ENGINEERING & MANAGEMENT' SERVICES.
TO PROMOTE CORPORATE SOCIAL RESPONSIBILITIES.
TO DEVELOP THE SKILLED WORKFORCE OF THE ORGANIZATION
TO MAINTAIN HARMONIOUS INDUSTRIAL RELATIONS
Vision
TO BECOME A LEADING INTERNATIONAL ORGANISATION
TO PROVIDE SERVICES IN THE FIELD OF 'ENGINEERING & TECHNOLOGY'
TO PROVIDE 'FACILITIES MANAGEMENT' SERVICES IN A TIME BOUND
TO PROVIDE COST EFFECTIVE SERVICES
TO ENSURE CUSTOMER SATISFACTION